2021年04月22日Is Novitas global?
What's "Novitas World"?
We wanted more people around the world to read our blog, so we translated it into English for you, guys! Also, we would like Novitas to become more international and hire specialists from all over the world. We hope you will enjoy it. 🙂
Hey guys,
Hope you are doing well today.
A number of people made a decision to join Novitas due to its culture of globalization and diversity so today we'd like to tell you about this "global" part of Novitas.
Working with people who have different experience, education and cultural background allows you to see objects from various points of view and aspects that did not even come to your mind before. This is not only a merit for a company itself but also a contribution to the employees' personal growth.
So, what is "global" part of Novitas about?
First of all, we have a few foreign employees among 26 people here: Nadia, who came from Belarus (she also runs her blog series "Spes Nostra" in Japanese), Jose Perez from Mexico and two more engineers from Taiwan. When it comes to our part-time employees, we also have 6 foreign people.
The second global aspect of Novitas is its international technology exchange. We had a business trip to Belarus, IT center of Europe with highly skilled engineers, and to Shenzhen, China. We also have a technological cooperation with an IT company of Taiwan and, even more, we are thinking about opening an R&D center in Belarus in the near future.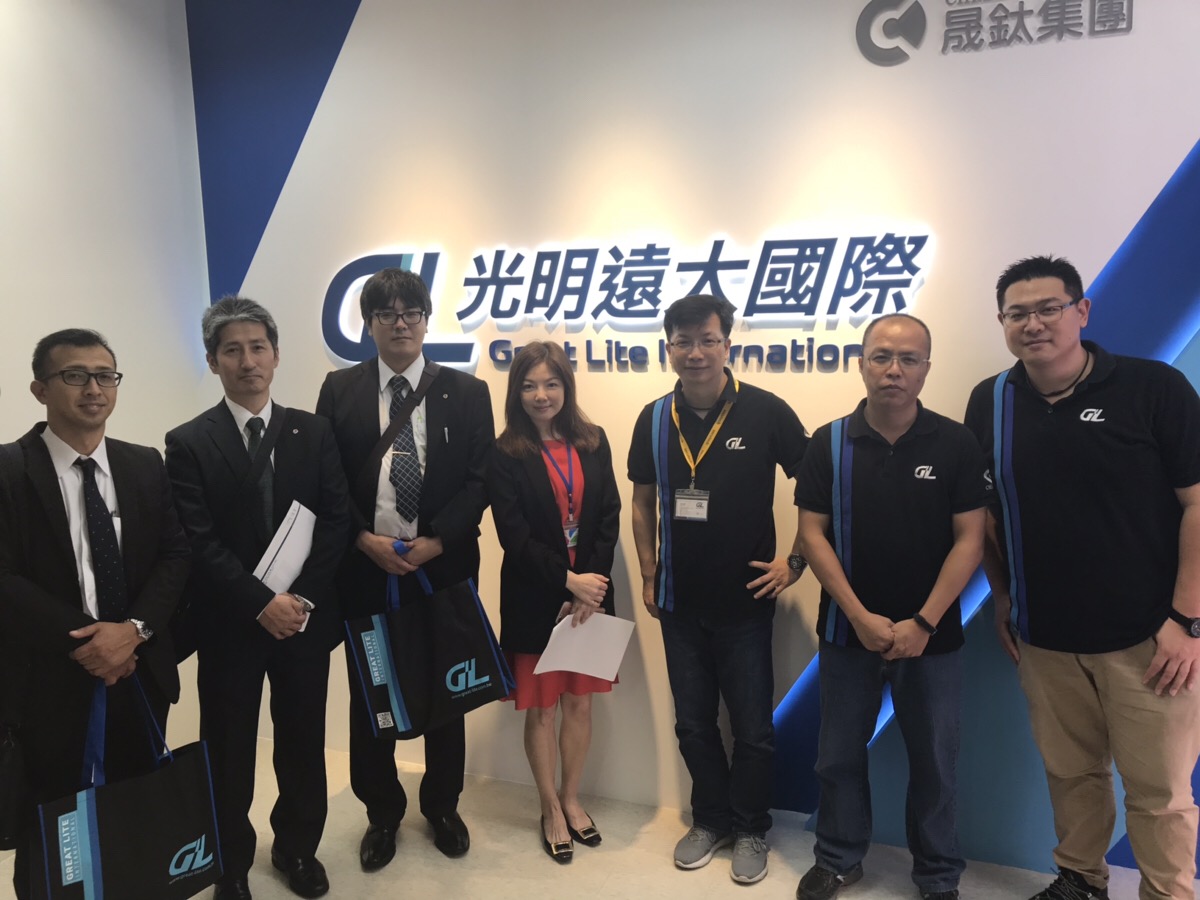 (Business trip to Taiwan company for technology cooperation)
When we were in Belarus, we met a remarkable engineer who wanted to work in Japan and also Nadia who is now contributing to our blog with a Japanese series "Spes Nostra" with the help of our HR member in Japanese.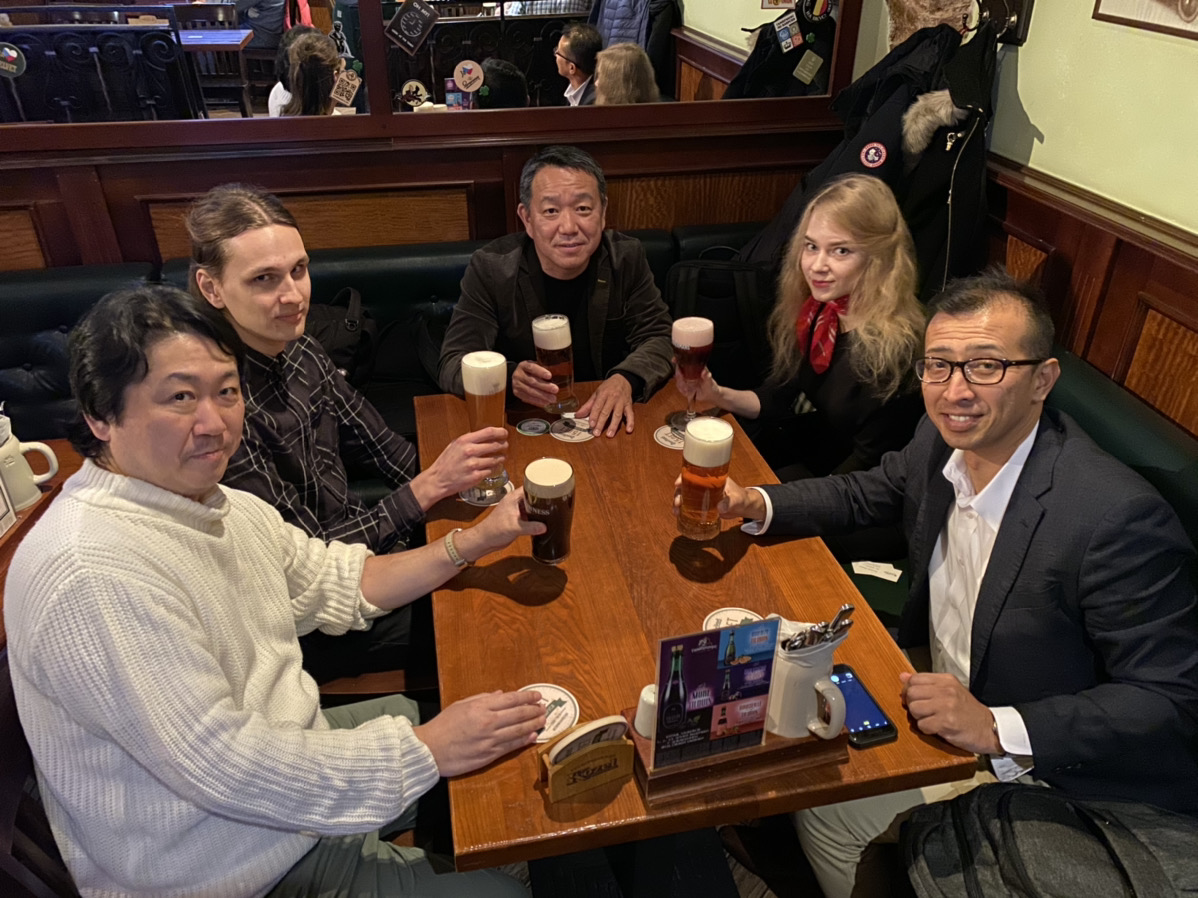 (business trip to Belarus)
We are planning to increase the number of foreign employees from now on and create an easy-to-work atmosphere for people of different cultures.
If you wish to join Novitas and work together with us, please feel free to follow the link for hiring details.
See you =)