2021年03月22日【Novitas World】 Office Tour
What's "Novitas World"?
We want more people around the world to read our blog, so we translate it into English for you, guys!
Also, we would like Novitas to become more international and hire specialists from all over the world. We hope you will like our "Novitas World".
Hey guys,
How are you? We hope you are doing well.
Have you ever been to Yokohama? Today we'd like to show you our main office, located near the Shin-Yokohama station.
The entrance hall.
This is a comfortable place where our clients meet Novitas first, when they come to the office. Its simple and stylish design leaves a deep impression.
The office space.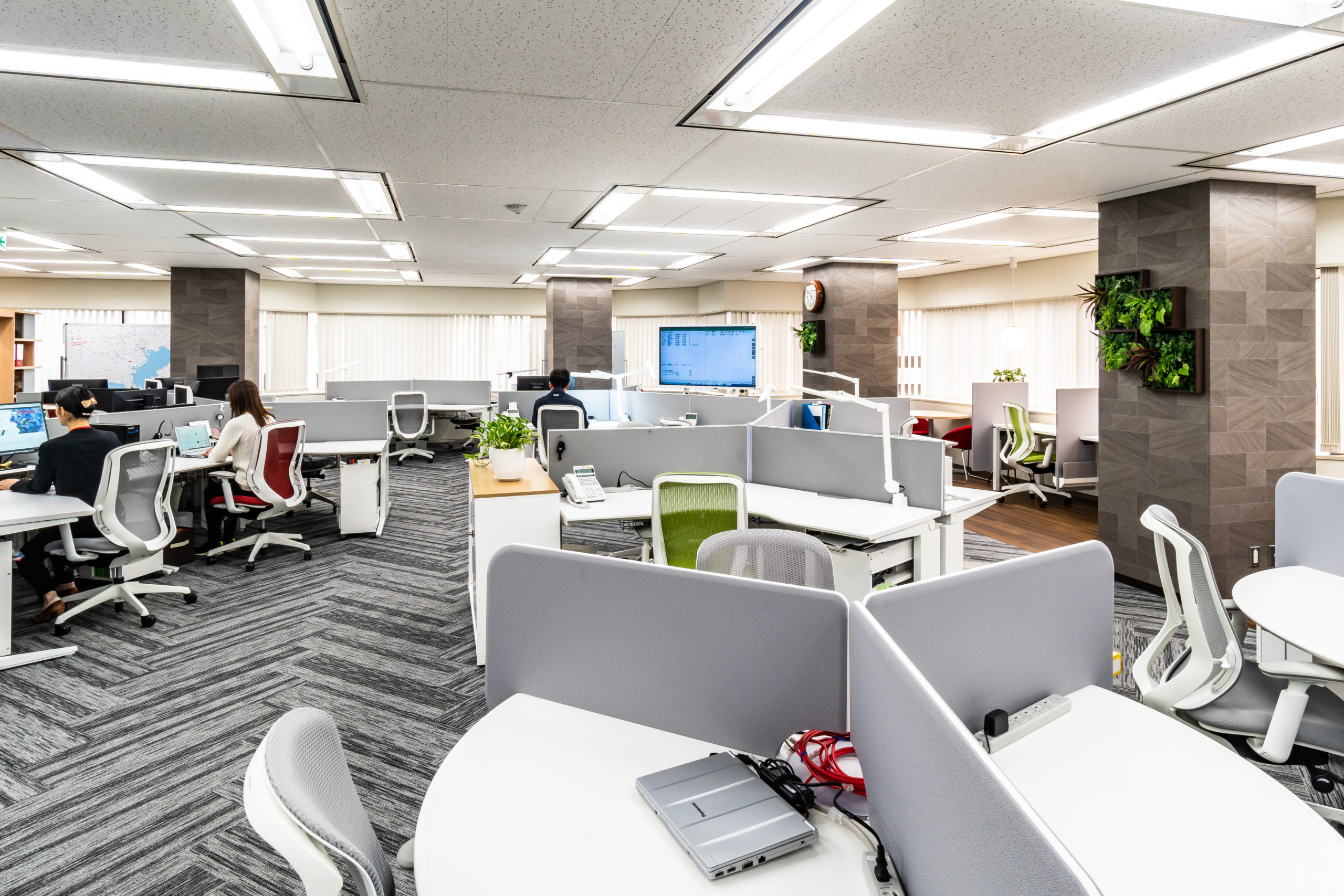 One of the features is the boomerang-type tables that allow you to easily see other people working around you.
We also have 2 different meeting rooms. The first one is an open-space meeting room, where we gather for internal discussions. It's full of Japanese area-related toys that we always bring to the office from business trips.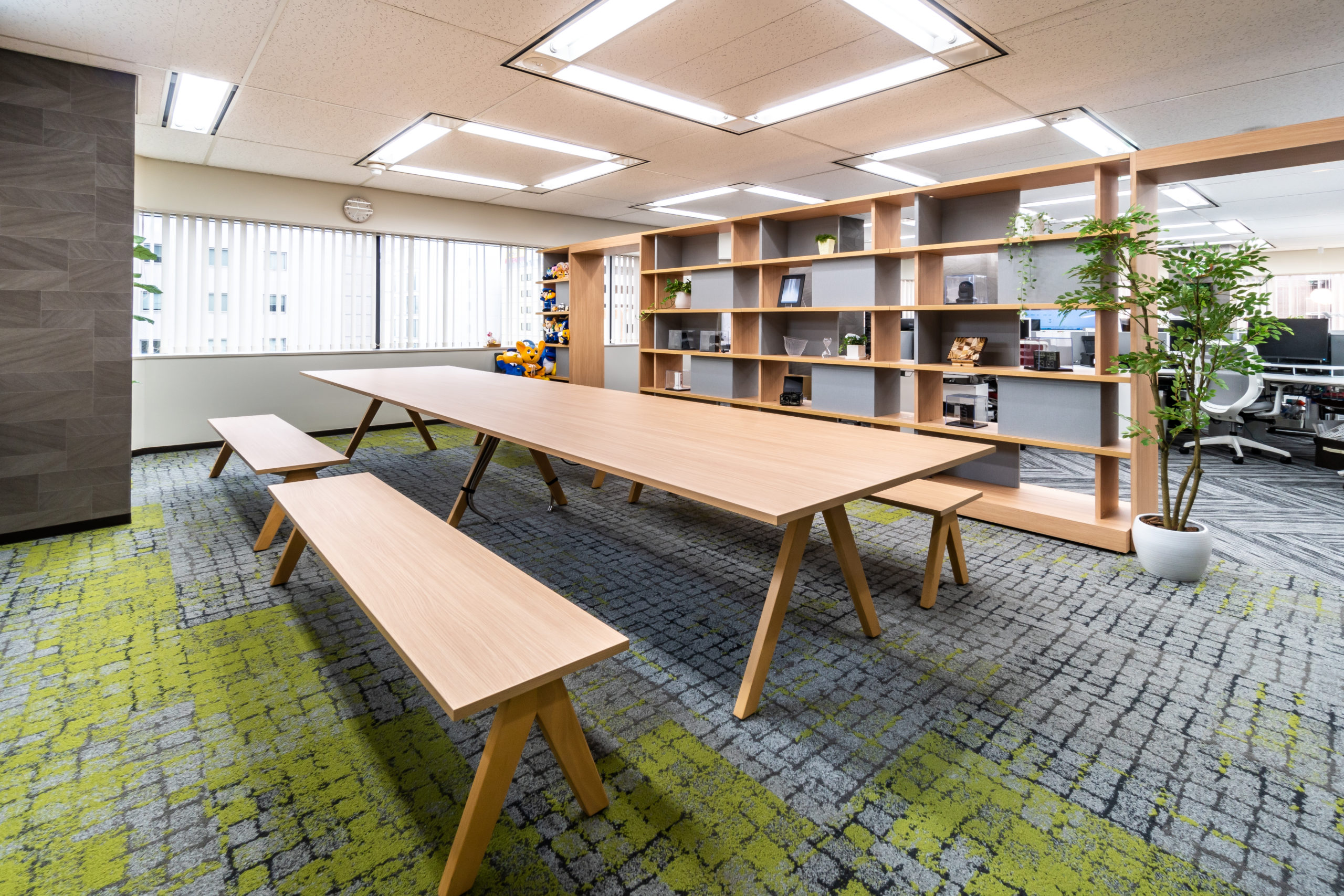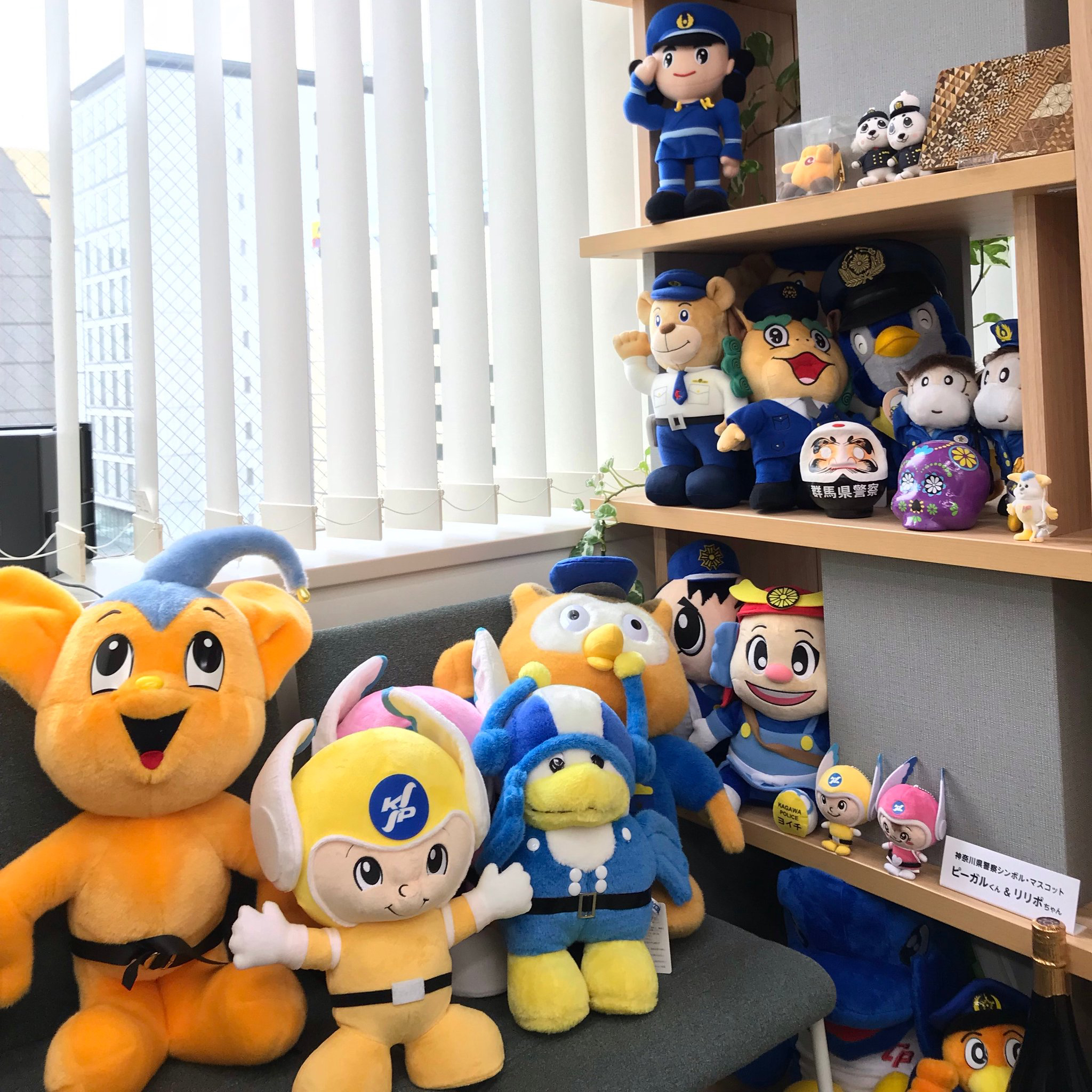 The second meeting room has a calm and chic design. We use it to meet our clients and partners.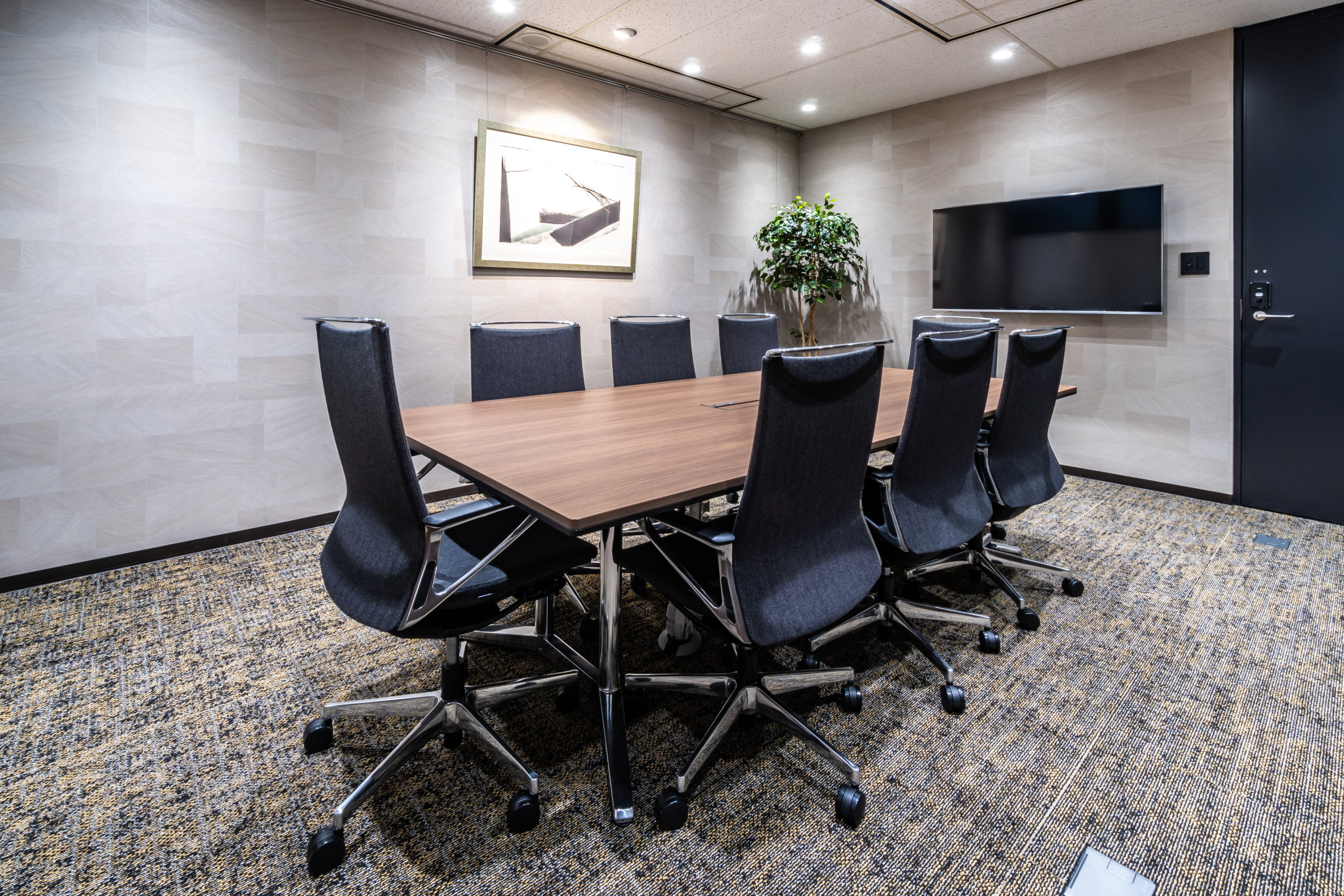 And at the end we would like to show you our most popular area =)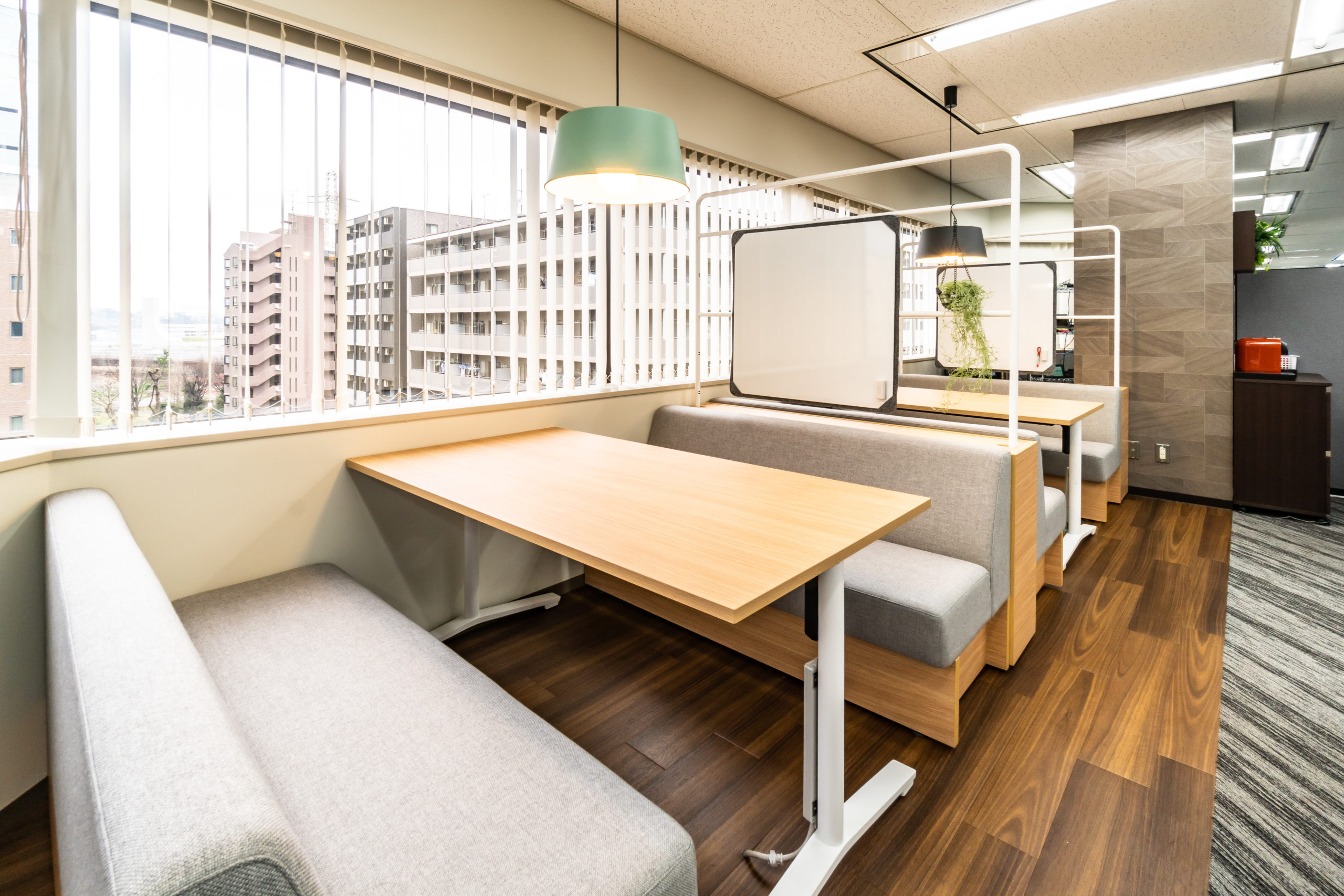 This light space looks like a café. Our part-time workers usually enjoy their lunch time there and we also use this area for different discussions.

Such a spacious environment allows our part-time and full-time members to work freely together.

Did you like the office? If you wish to work here together with us, please feel free to follow the link for hiring details.

See you =)


Warning: array_shift() expects parameter 1 to be array, bool given in /home/xb994367/novitas.co.jp/public_html/wp/wp-content/themes/novitas_2020/single-diarypost.php on line 37