2021年05月19日A New Tokai Office Opening!
What's "Novitas World"?
We wanted more people around the world to read our blog, so we translated it into English for you, guys! Also, we would like Novitas to become more international and hire specialists from all over the world. We hope you will enjoy it. 🙂
Hey guys!This is Saki Okubo, a student-intern at Novitas.
As you can see from the title, we have opened a new Tokai branch office on May, 19th 2021! (~clapping hands~). I haven't been to the other offices except the main office in Shin-Yokohama but Novitas, actually, has 4 offices in Japan.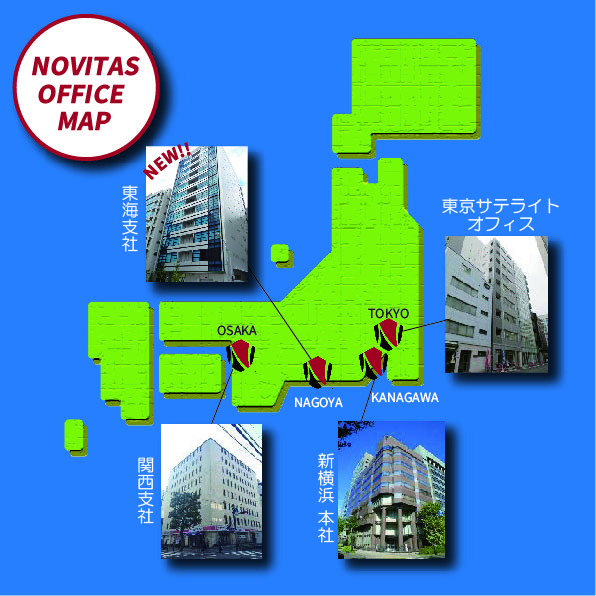 This is how it looks on the map now. This new Tokai office will help us to faster serve our clients in Chubu area. There are a lot of other office buildings lined up in this area and the nearest railway station is called Marunouchi (which means inside area, surrounded by a moat).
By the way, I went to Nagoya last year for first time and tried out their region's famous food: miso nikomi udon and hitsumabushi. Both were very delicious so I'd like to go there again one day. 😊
Going back to the new office opening, I'd like to make a short office tour for you today. So, let's go!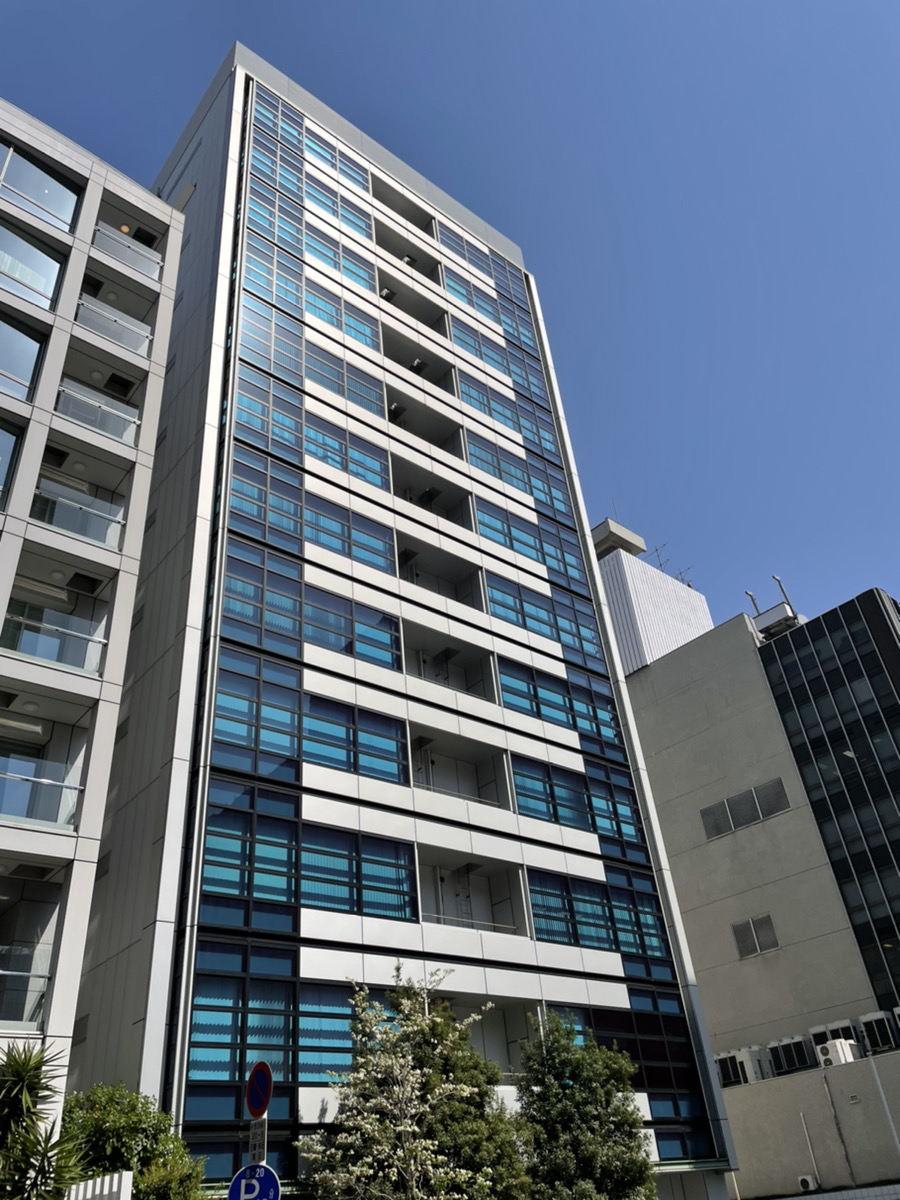 Here is the building where our new office is located. It looks great reflecting the blue sky!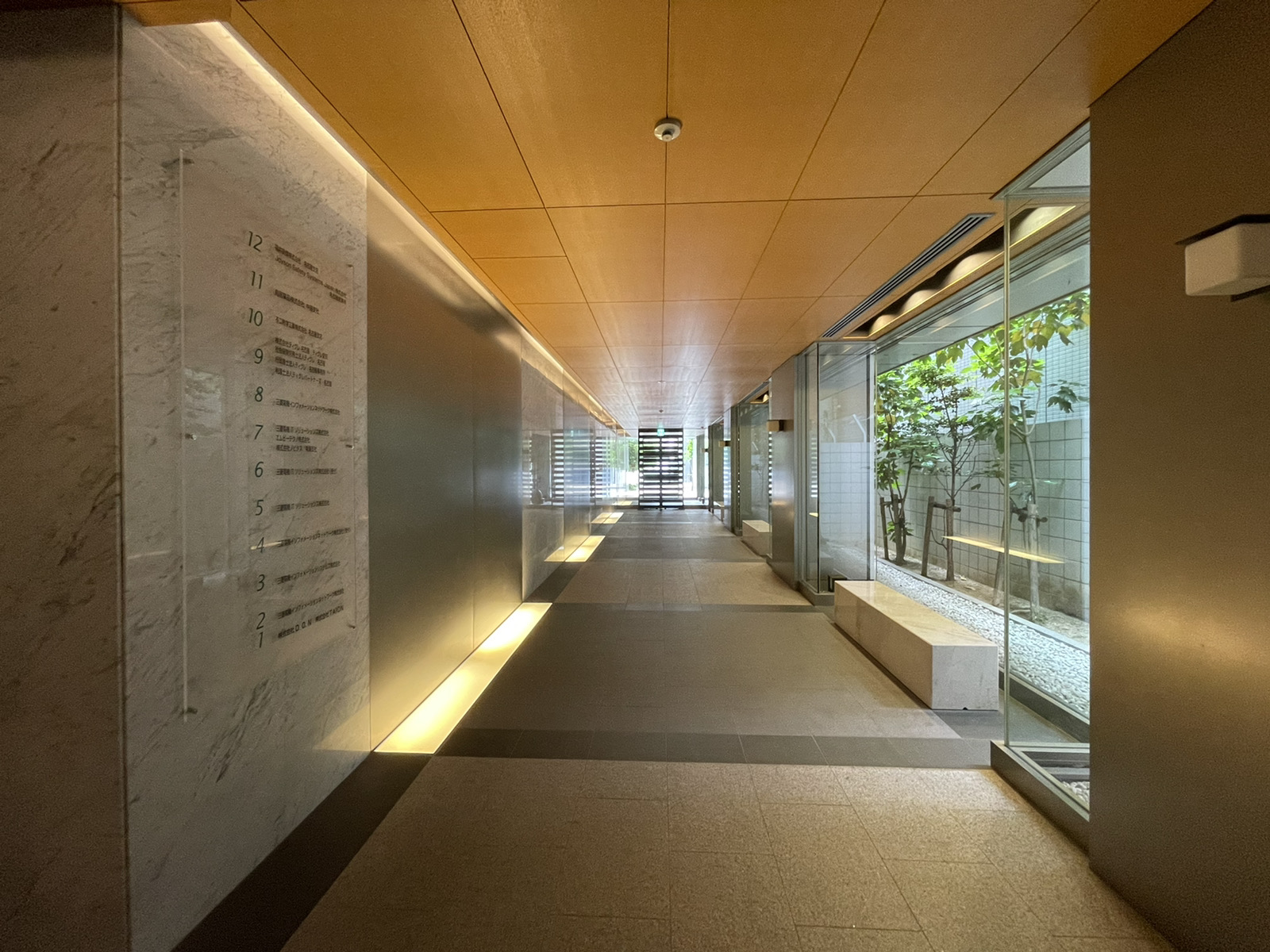 After entering the building, you will go through a bright lobby.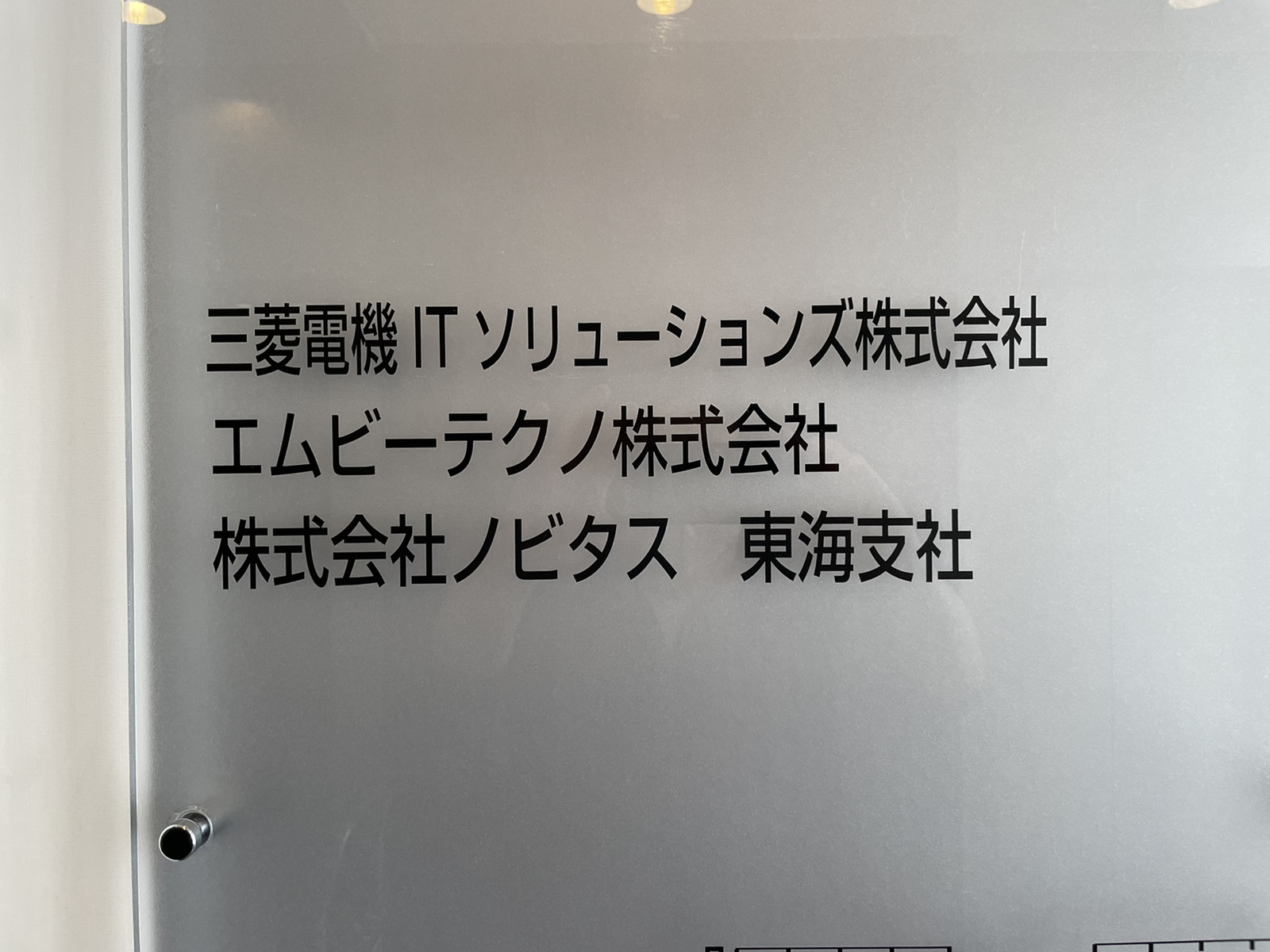 By the way, Novitas' office is on the 7th floor.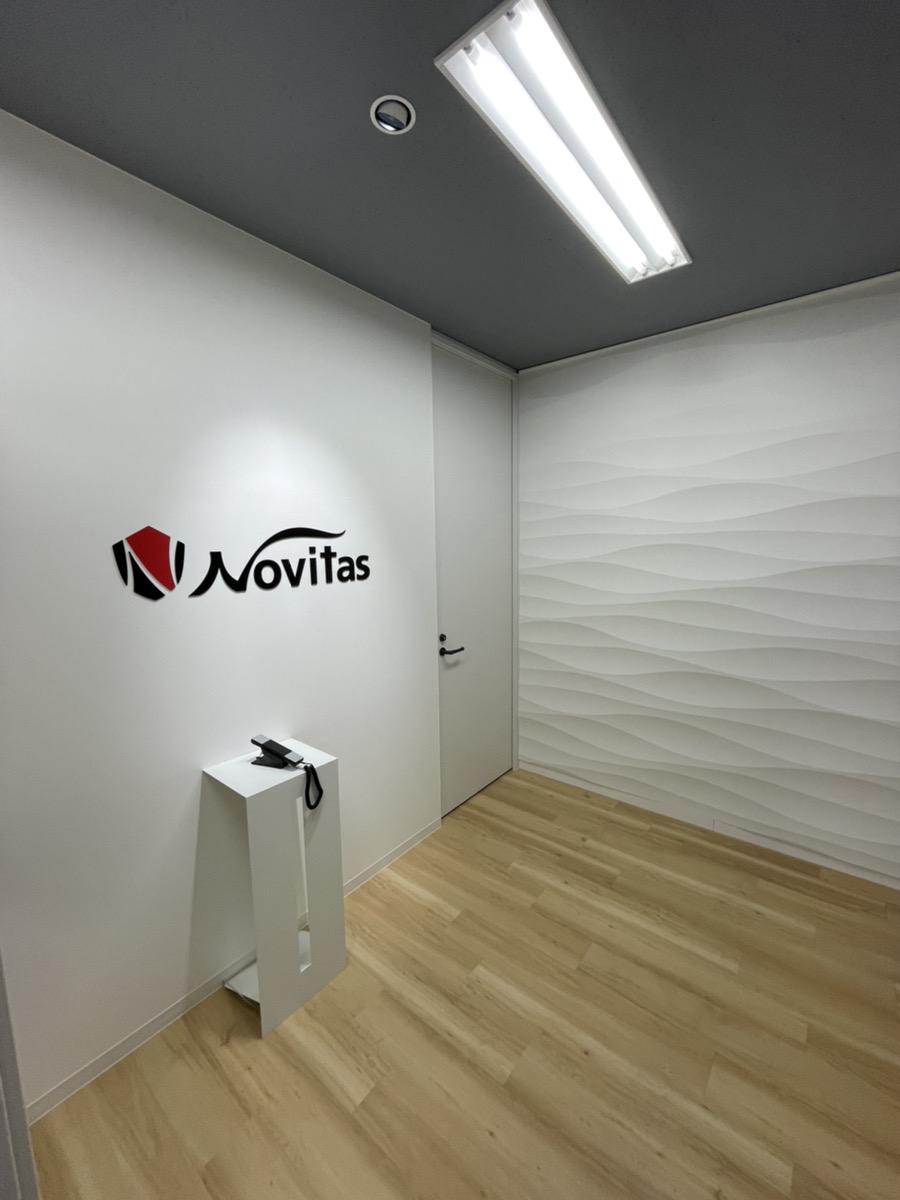 Get off the elevator on the 7th floor and you will get to the office entrance. The wall design looks gorgeous! 😊
I know you want to see some more office pics but this is where the tour ends this time.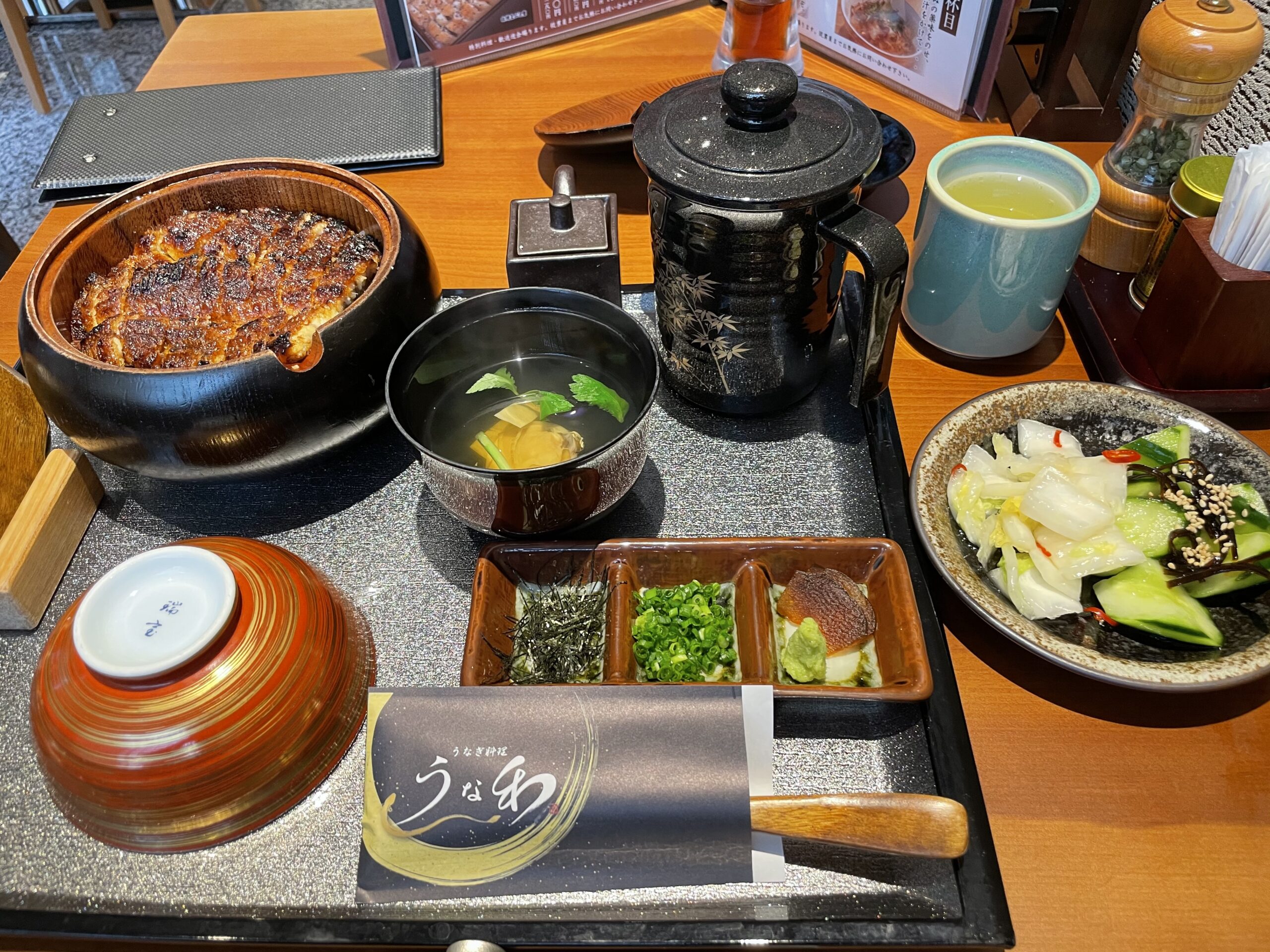 As a bonus, here is a hitsumabushi pic our CEO sent me. This is food terrorism for sure! 😉
Thank you so much for reading this article.
Take care!