2021年02月26日Hello!This is Nadia!
Hey guys, nice to meet you!
My name is Nadia. I came from Belarus to Japan in November last year and am now working as a business analyst here. 
Also I will be making blog posts about my new work and life in Japan, about Belarus and so on under the「#Spes Nostra~Nadia's growth path~」series so please feel free to check it out!
#Spes Nostra~Nadia's growth path~

meaning
"

Spes Nostra"

means "our hope" in Latin. And also my name "Nadia" means "hope, expectation" in Russian. I came to Novitas with certain expectations, hopes and I'll also do all my best to meet the company's expectations and grow personally. So I started this blog series to share my growth path with you.
Let me introduce myself first.
I was born in the Republic of Belarus in Eastern Europe and had been living in Minsk, the capital of Belarus, before I came to Japan.
Belarus is a small country in Europe, which borders Russia, Poland, Ukraine, Latvia and Lithuania.
It is often said in Japan that there are a lot of beautiful women born in that area but I'm not sure if this is the truth or not =)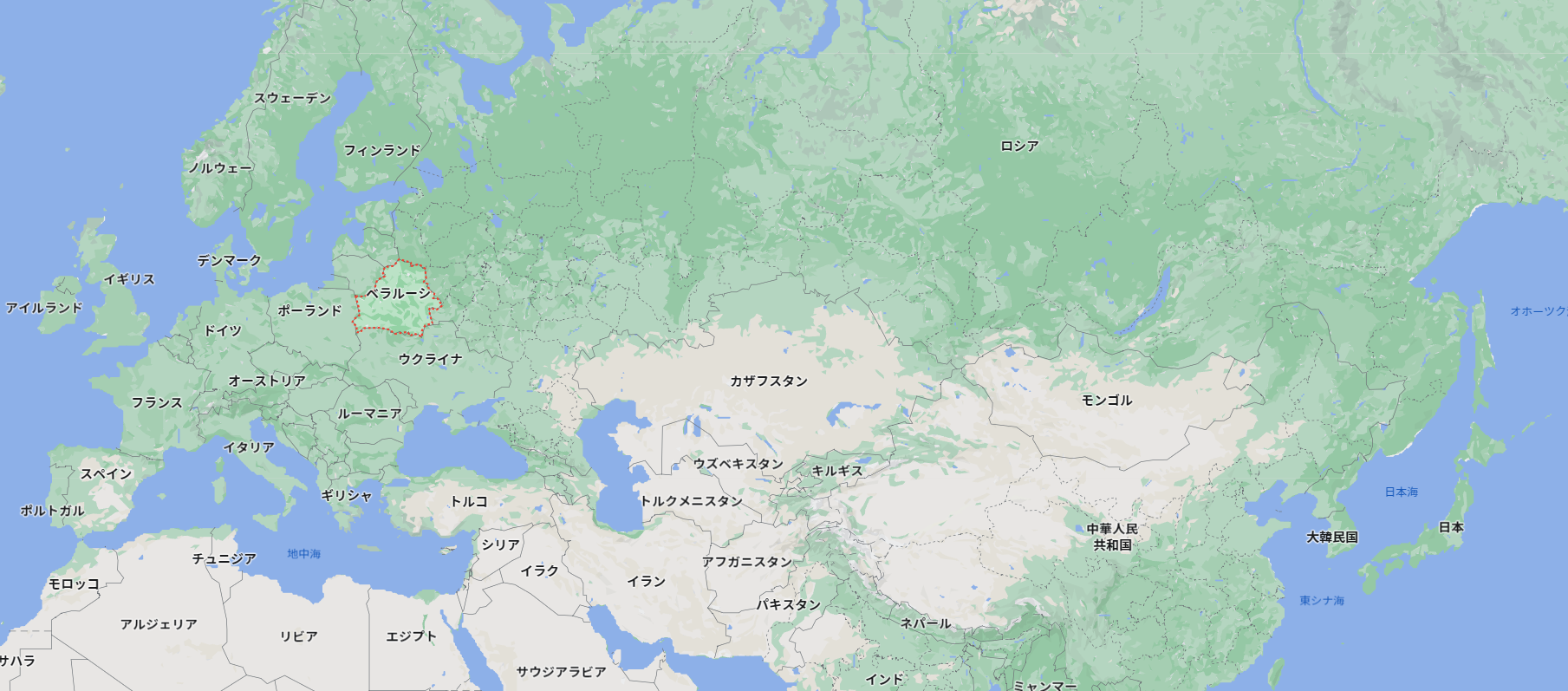 Belarus was a part of Russia most of its history but became an independent country 29 years ago so it has 2 national languages: Belarusian and Russian.
Children are struggling =) studying both languages at school but people mainly speak Russian.
The population of Minsk is less than 2 million people, like Sapporo in Japan, or about half of the population of Yokohama. It takes about 8 hours to get to Moscow by bus or an hour and a half by plane.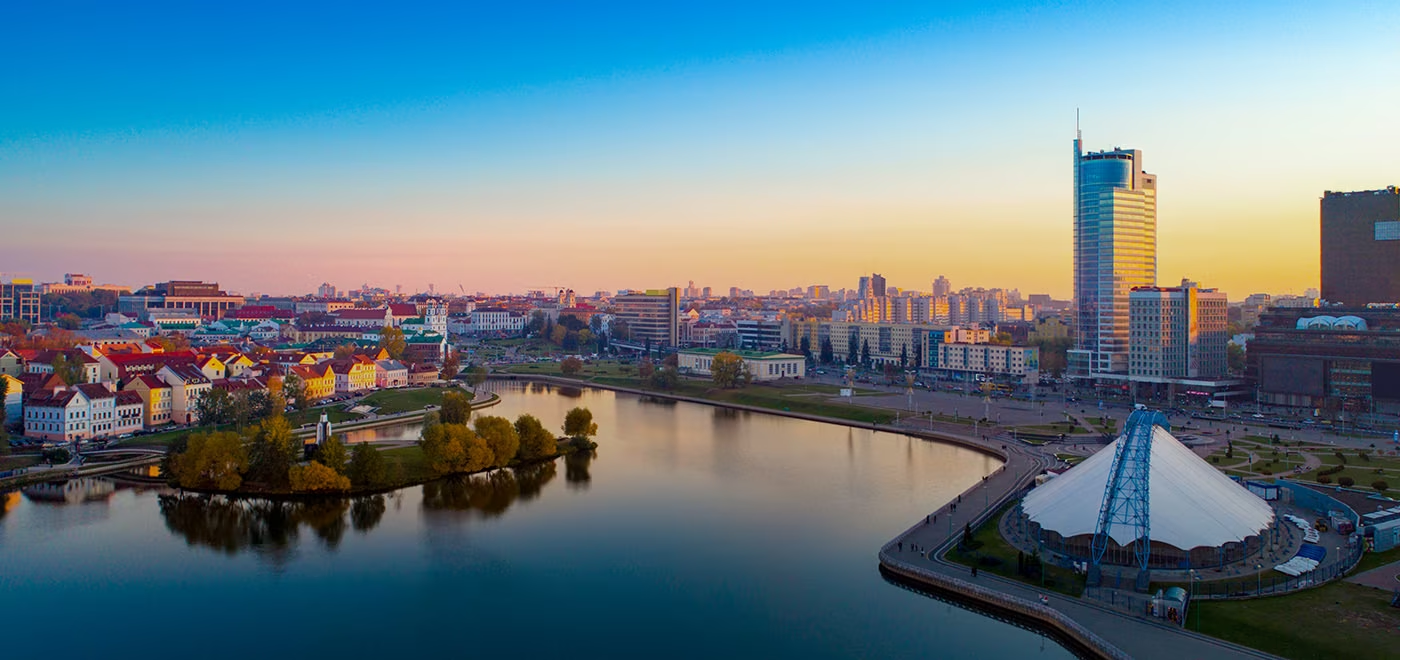 (Minsk view)
Living in Belarus I became interested in the East, mainly in Japan, thanks to hieroglyphs ("kanji").
When I was in high school with my friends we created a secret language with its alphabet consisting of different symbols. Then I got to know about the existence of real languages with unusual symbols ("kanji") and got very interested.
China and Japan both use hieroglyphs but I watched anime "Naruto" and "Nana", liked Japanese pronunciation more and decided to study Japanese.
There are a lot of people who start studying Japanese for "want to work in Japan" or "want to live in Japan" reasons, struggling with hieroglyphs and finally quit the studies but in my case I like Japanese itself so I'm just not able to quit. =)
I had been studying Japanese for about 5 years before I came to Japan and still want to continue my studies here in Japan as well.
So how did a girl who could only dream about working in Japan actually come to Japan for work?
Read more in my next article!