2021年04月09日Immigration to Japan : Support Before Arrival
Hey, guys! 
This is Nadia, a business analyst at Novitas living in Yokohama.
Check out the beginning of my story in the previous articles. 
…I had been working for Novitas remotely for about 5 months already, traveling restrictive measures against the spread of the Coronavirus infection took place so I could hardly believe I would move to Japan until 2021. 
#Spes Nostra~Nadia's growth path~

meaning
"

Spes Nostra"

means "our hope" in Latin. And also my name "Nadia" means "hope, expectation" in Russian. I came to Novitas with certain expectations, hopes and I'll also do all my best to meet the company's expectations and grow personally. So I started this blog series to share my growth path with you.
But one day in mid September the Japanese government suddenly made an announcement: Japan entering restrictions to be canceled in October for those who are going to Japan for work!
I was really surprised and started all preparations right away in order not to miss this chance! As a result I finally arrived at the Haneda Airport at the end of October, 2020. I had to be on a 2-week self-isolation upon arrival in Japan due to the Covid-19 restrictive measures so my remote work lasted for 2 more weeks before I finally came to the office.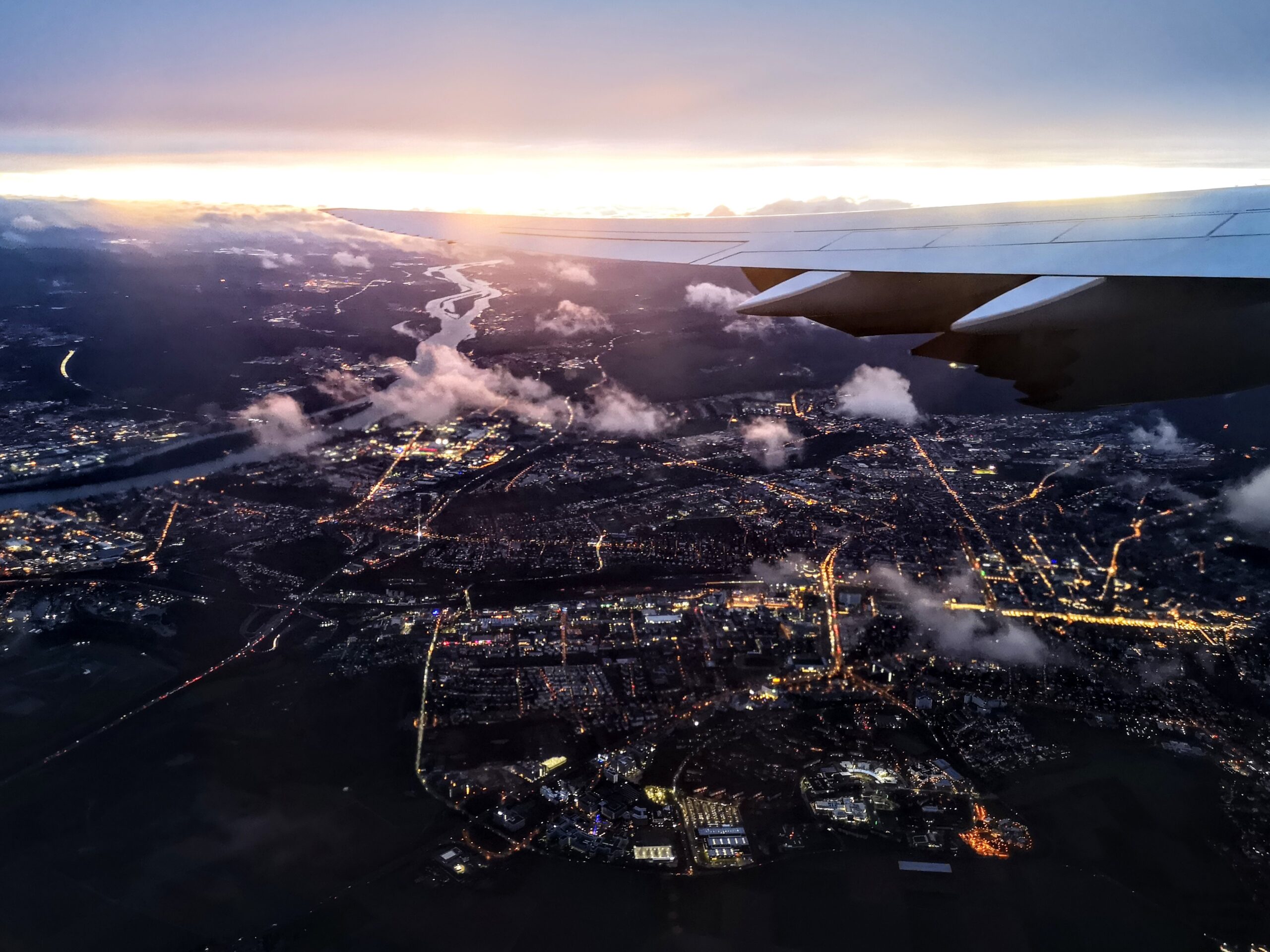 (Somewhere on the way to Japan)
In this article I'd like to tell you about my preparations for immigration to Japan and the huge support I received from the company.
~ VISA ~
First of all I needed to get a visa allowing me to work in Japan. We actually started the whole process before the Covid-19. 
I sent a copy of my university diploma translated into English to the HR department that in turn prepared all the other company documents in addition to my diploma and applied for the Certificate of Eligibility (allowing me to enter Japan) at the migration bureau in Japan. The approval process took a few months. We applied for a 1-year certificate but received a 3-year one! so I decided to apply for a 3-year visa as well. 
Once I received the Certificate from the HR dept, I was going to apply for a working visa in April, 2020 but this is when Japan stopped issuing visas due to the Covid-19 burst so I had to work remotely for about half a year. 
When the lockdown was temporarily canceled in October 2020 I already had all the required documents so I just applied for a visa in Belarus and got it issued within a week being ready for the immigration to Japan.
~ APARTMENT ~
When it comes to an apartment I actually had nothing to deal with myself. We talked with an HR rep about my apartment preferences and required amenities and as soon as I received my visa the company started looking for an apartment for me. 
My only requirements for an apartment itself were its sunny side location, approximate size and bath. I've heard a lot about buildings in Japan situated next to each other with about 20 cm distance in between, with small low light rooms. Once you open a window you can touch the next building's wall… This is simply a one-room apartment, where your bedroom is also a living room with the kitchen at the opposite wall…  Just imaging living like that makes me feel upset.😅 
When it comes to a bath, it's natural for me to have both a bath and a shower in an apartment. I can even hardly believe that there is a normal apartment with no bath in Belarus but everything is possible in Japan upon different needs so I decided to add a bath as a requirement just in case.
~ AMENITIES ~
Paperwork and apartment were not the only things Novitas helped me with before immigration to Japan. I was also kindly asked about the amenities I needed to be prepared in the first turn. I asked for a refrigerator, washing machine, vacuum cleaner, rice cooker, iron, hair dryer and TV. I was also asked if I needed a computer but I had my laptop so there was no need for an additional one. 
What I also really wanted to have was a large bed, since my height is about 181 cm which is a lot even in Europe. The average height in Japan is quite smaller than in Europe so the local furniture brands seemed to be too small for big girls like me. 😂
And the last must-have was a desk for work. I was supposed to have 2 more weeks of remote work upon arrival and also wanted to go on with my Japanese studies so I could not even imagine doing that on my knees.
It took a few weeks to find the appropriate apartment within 2 underground stations from the company. I was informed that the apartment had been found so we made a decision on my arrival day and I went to book a flight, the last step on the way to immigration to Japan.
~ TICKETS ~
I checked the appropriate flights from Belarus to Japan and purchased the tickets myself but Novitas compensated my expenses after I came to Japan. They also kindly compensated for the overweight luggage! I had 3 big suitcases with all seasons' clothes and shoes 😅.
Were my expectations for the apartment met?
Check out the next article!
Cheers!