2021年03月15日On the Way to Novitas
Hello, guys! This is Nadia, a Business Analyst at Novitas.
Today I'd like to tell you about my way to Novitas. It started with a fate meeting but the way was not simple =)
#Spes Nostra~Nadia's growth path~

meaning
"

Spes Nostra"

means "our hope" in Latin. And also my name "Nadia" means "hope, expectation" in Russian. I came to Novitas with certain expectations, hopes and I'll also do all my best to meet the company's expectations and grow personally. So I started this blog series to share my growth path with you.
I had been studying Japanese for 5 years in Belarus until one day I heard an announcement: Japanese company Novitas will be helding a company introduction meeting this December, 2019.
I had no relation to IT or software engineering but I was curious about the Japanese hiring standards for IT so decided to attend the meeting.
There were a number of Japanese companies helding similar meetings before aiming to hire Belarusian IT engineers and other professionals so Hadano Masaharu, Novitas CEO, was one of those who came to Belarus looking for IT engineers.
There were a lot of engineers at the meeting asking questions about the company and holding discussions with the CEO but I was satisfied by just listening to their conversations.
The presentation was about to end, the last page came up and… I was shocked! The page said they were also looking for a marketer! =)
So I talked to Hadano CEO, sent out my CV the same evening and was invited to Japan to see the company, meet people there and feel the company atmosphere.
I came to Japan in March, 2020 for a few days, where I got to know the company better, met with a lot of people and thought that it would be great to work there.
The people I met were kind and easy-going, I enjoyed our conversations and having fun together. The distance between us shortened within just a few days and I felt that working with such people daily would be a great fun so I finally decided to join Novitas.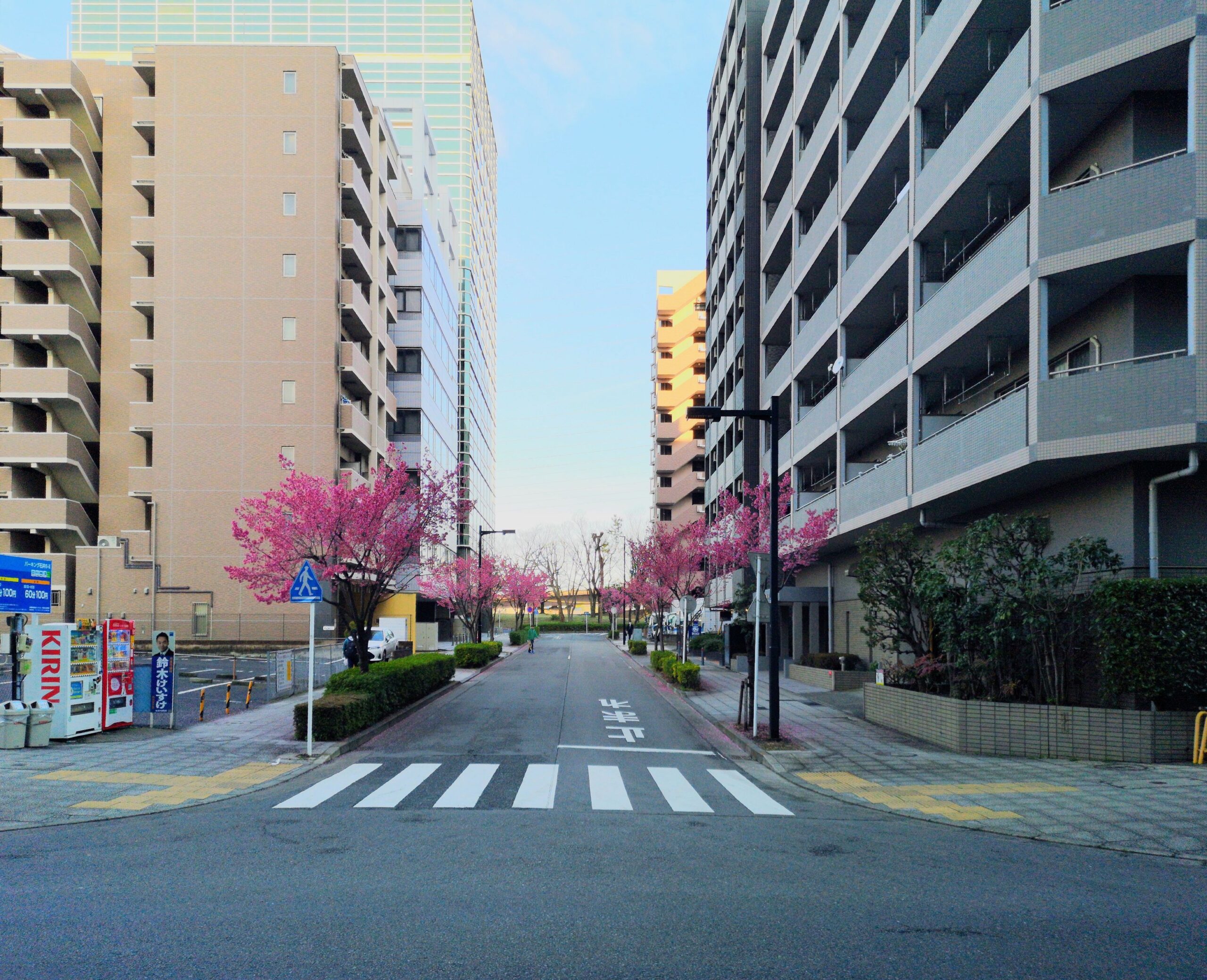 After the Japan trip ended I returned back to Belarus and quit the company I was working for at the moment.
Actually I entered that IT company just a few months earlier and was enjoying working as a customer support representative with daily English conversations, doing the job I liked with the colleagues I greatly appreciated.
But in the end the dream of working in Japan has won!
The colleagues in Belarus were always supporting me so "Do all your best in Japan as well" were the words they saw me off with on my last working day.
I completed all the preparations and was going to migrate to Japan in April 2020 but… due to the unexpected Covid-19 burst It became impossible… Japan closed the borders for foreigners and stopped issuing visas…
I just quit the company and it became impossible to go to Japan so being frustrated I was asking myself daily: What am I gonna do now? What will my life be like now?..
Check out the end of the story in my next article. =)